[US] Voroid #1.2 [Kits|Tpa|Shop|Vault|Feast|Loot+]
Share This Server
Discord Server
Statistics
Uptime
Vote(s)
0
Rank
678
Score
2
Favorited
1
Discussion(s)
0
Share This Server
Description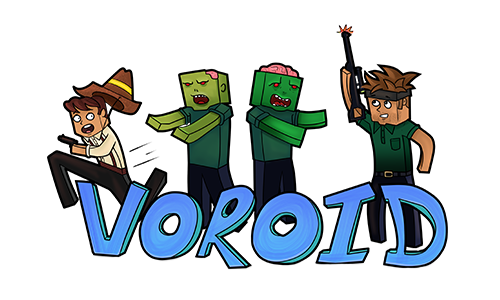 Information:
Voroid first opened in early 2015, ever since then we've been passionate about giving our community the best unturned experience possible. We do this by providing a balanced experience, custom plugins, helpful staff and a lag free environment.
Voting:
Voting for our servers will help increase our popularity, when voting you will receive a kit to start of your unturned experience.
Store:
You can visit our store to purchase loads of amazing perks. Donating helps keep the servers online, we appreciate all donations.
Links:
Website:
https://voroid.com
Store:
https://store.voroid.com
Discord:
https://discord.gg/tk3Hf5f
Other Servers